PP Staple Fiber for Hygiene Products
We supply PP staple fibers for hygiene products, with characteristics such as high strength, light weight, soft, hydrophilic or hydrophobic as option. The PP staple fibers meet the hygienic industrial standard in every index. Our PP staple fibers can be optimized for thermal bond, air laid or spunlaced non-woven fabrics manufacturing, which can be used in sanitary towel, diaper, wipe, facial mask and pet pads, etc.
Main specification: 1.67dt×38/51mm,2.2dt×38/51mm,
Basic color: White
Functional options: Standard, Hydrophilic, Hydrophobic.
Remark: PP staple fibers with various denier, length, color, cohesion can be customized according to order.
Inquiry Now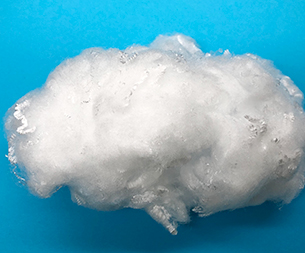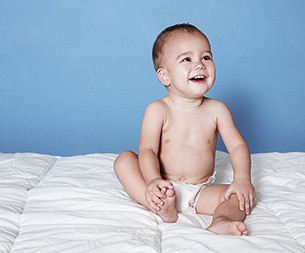 Hailun Chemical Fiber clients process PP staple fiber into products that are tailormade for defined applications. Every application has different requirements for the characteristics of PP staple fiber. Hailun Chemical Fiber is not just a simple supplier, we are a competent partner in product development, tailoring raw material mixes, product features and production processes to the specific demands of projects and customers.
The customization scope of PP staple fiber products we provide are as follows: