PP Staple Fiber for High Tenacity Geotextile
Our company participated in the formulation of geotextile standards for high-speed railway in China, and was the first company in China to develop and produce polypropylene staple fiber for high-speed railway. Our PP staple fiber produced can meet the all requirements of geotextile, like breaking strength, elongation and bursting strength etc.. High tenacity geotextile has many advantages, like high strength, strong puncture resistance, excellent mechanical properties, acid and alkali resistance, corrosion resistance, long service life, low density, excellent vibration absorption capacity etc.. The high tenacity geotextile is mainly used in high-speed railways, water conservancy projects, road projects, waste treatment plants etc..
Main specification: 3D/4.5D/6D/9D×76mm,
Basic color: White, Black
Functional options: Standard, anti-UV
Remark: PP staple fibers with various denier, length, color, cohesion can be customized according to order.
Inquiry Now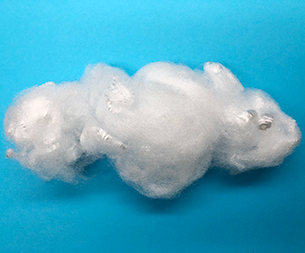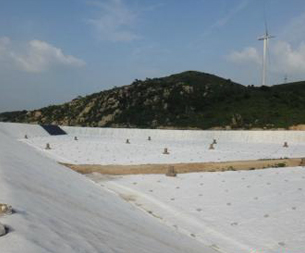 Hailun Chemical Fiber clients process PP staple fiber into products that are tailormade for defined applications. Every application has different requirements for the characteristics of PP staple fiber. Hailun Chemical Fiber is not just a simple supplier, we are a competent partner in product development, tailoring raw material mixes, product features and production processes to the specific demands of projects and customers.
The customization scope of PP staple fiber products we provide are as follows: