PP Staple Fiber for Colorful Carpet
PP carpets have the advantages of lightweight, wear resistance, cost efficient, elegant appearance, vivid color and so on. With affluent experience and complete production equipment, our company can produce various color and properties of PP fibers for carpet usage. We use superior color masterbatch to produce PP fiber with good color fastness and glossiness. Carpets made by our PP staple fibers are supplied to various high-end exhibitions throughout the year.
Main specification: 6-30Dx65-102mm
Remark: Various colors could be customized.
Inquiry Now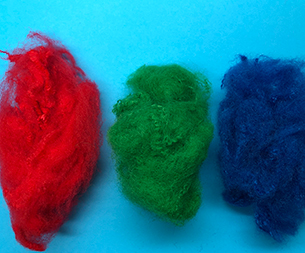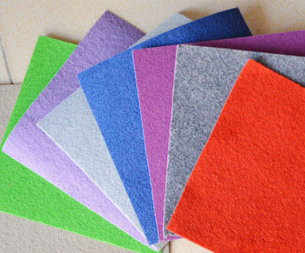 Hailun Chemical Fiber clients process PP staple fiber into products that are tailormade for defined applications. Every application has different requirements for the characteristics of PP staple fiber. Hailun Chemical Fiber is not just a simple supplier, we are a competent partner in product development, tailoring raw material mixes, product features and production processes to the specific demands of projects and customers.
The customization scope of PP staple fiber products we provide are as follows: