Flame Retardant PP Staple Fiber
By adding flame retardant masterbatch to polypropylene, the PP staple fibers have the function of flame retardant, which are mainly applied to automotive seats, furniture lining etc..
According to the requirements of the target market of customer products, the added flame retardant varieties and flame retardant content will be different, in order to achieve different flame retardant effect.
USA Standard: FMVSS 302
UK Standard: BS 5852
European Standard: 95/28/EC (halogen-free flame retardant only)
China and South Korea have higher requirements for flame retardants, resulting in higher amounts of flame retardants.
Main specification: 2.5-9Dx76mm High Strength
Basic colors: White, Black
Functional options: Bromine-containing Flame Retardant, Halogen-free Flame Retardant (Biological Flame Retardant)
Remark: Various colors and flame retardant effect can be customized according to order
Inquiry Now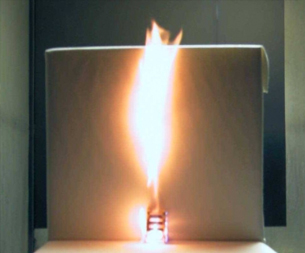 Hailun Chemical Fiber clients process PP staple fiber into products that are tailormade for defined applications. Every application has different requirements for the characteristics of PP staple fiber. Hailun Chemical Fiber is not just a simple supplier, we are a competent partner in product development, tailoring raw material mixes, product features and production processes to the specific demands of projects and customers.
The customization scope of PP staple fiber products we provide are as follows: